About Us
Lifekeys uses the latest digital tools and innovative solutions, coupled with highly qualified psychologists to provide the care that your employees need.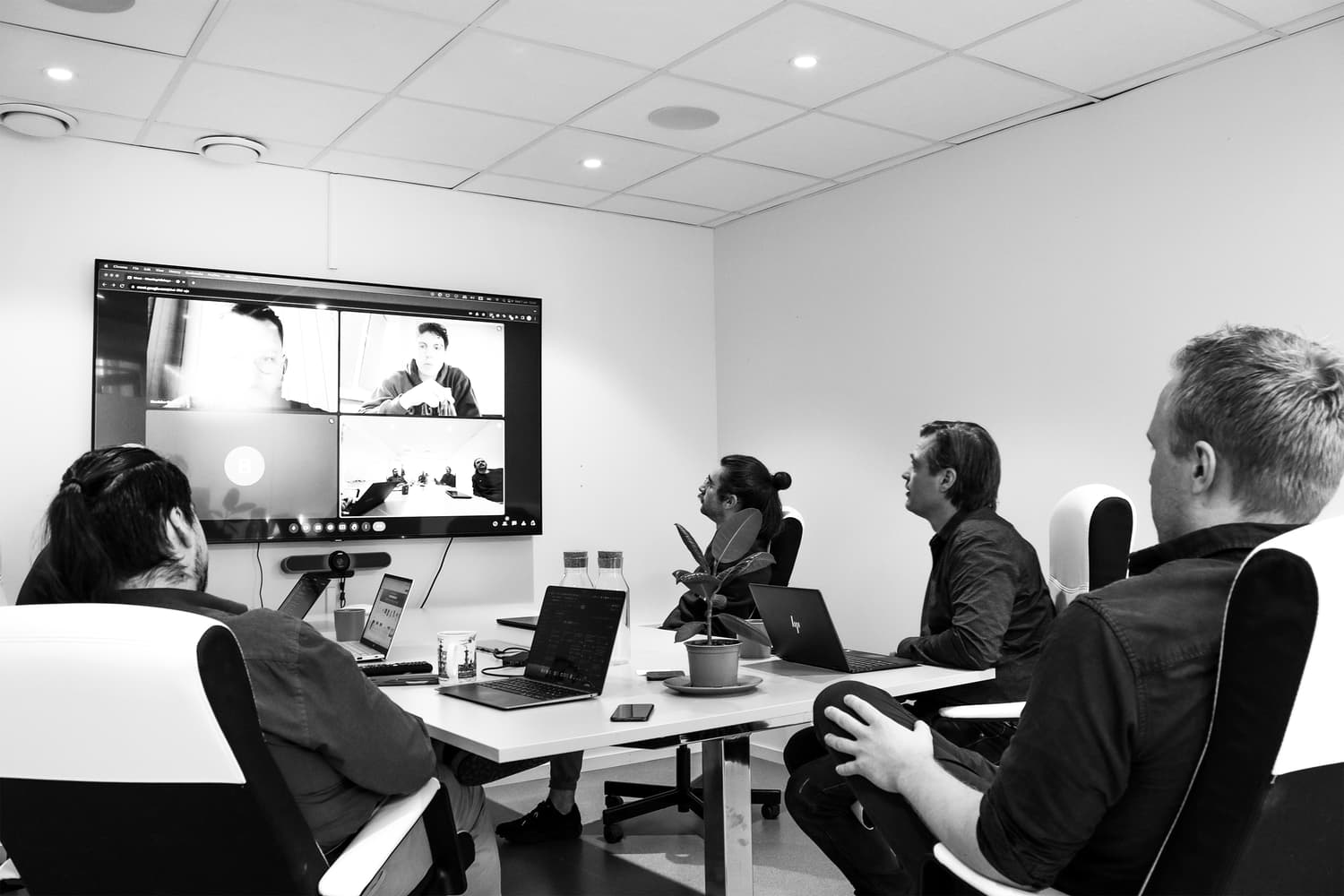 How we work
Mental health is a significant global challenge with great financial and human costs.
Lifekeys is committed to addressing this issue. Furthermore, we believe that the workplace is an ideal setting to foster sustainable change by promoting positive growth in people's personal and professional lives. By harnessing the power of artificial intelligence and engaging digital tools paired with clinical psychologists, we can expand access to mental health resources and support in a rapid, adaptable, and cost-effective manner.
At Lifekeys, we are driven by a shared passion for mental health. Our founder and CEO, Gudmundur Ebenezer, is a clinical psychologist who has seen both the negative consequences of poor mental health and the transformative impact of empowering individuals to take control of their own well-being.
Our entire team is dedicated to providing the highest standard of products and services to our customers. Only then we can make a meaningful difference for workplaces and in people's lives.
Management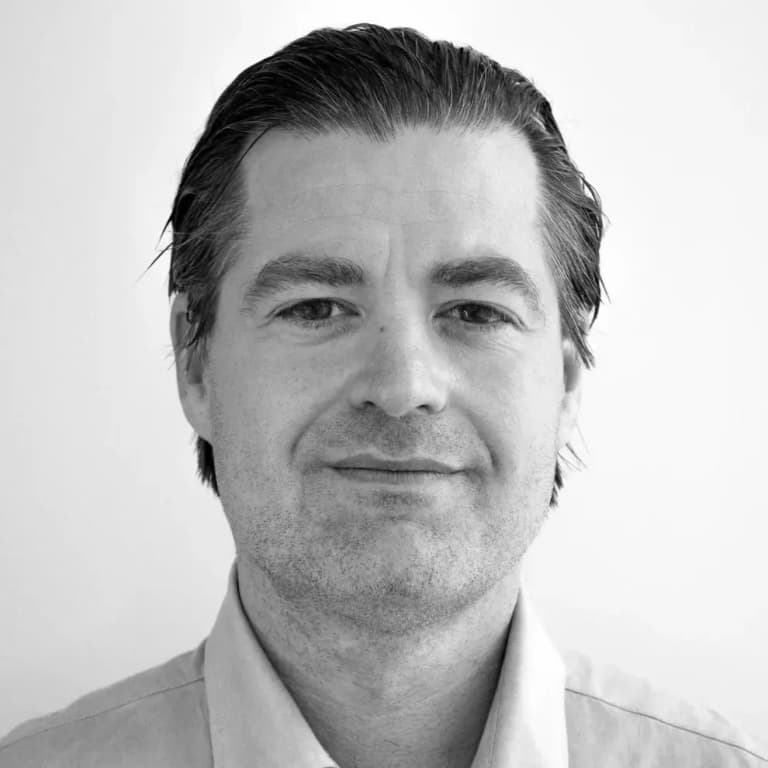 Founder, CEO
Gudmundur Ebenezer
ge@lifekeyshealth.com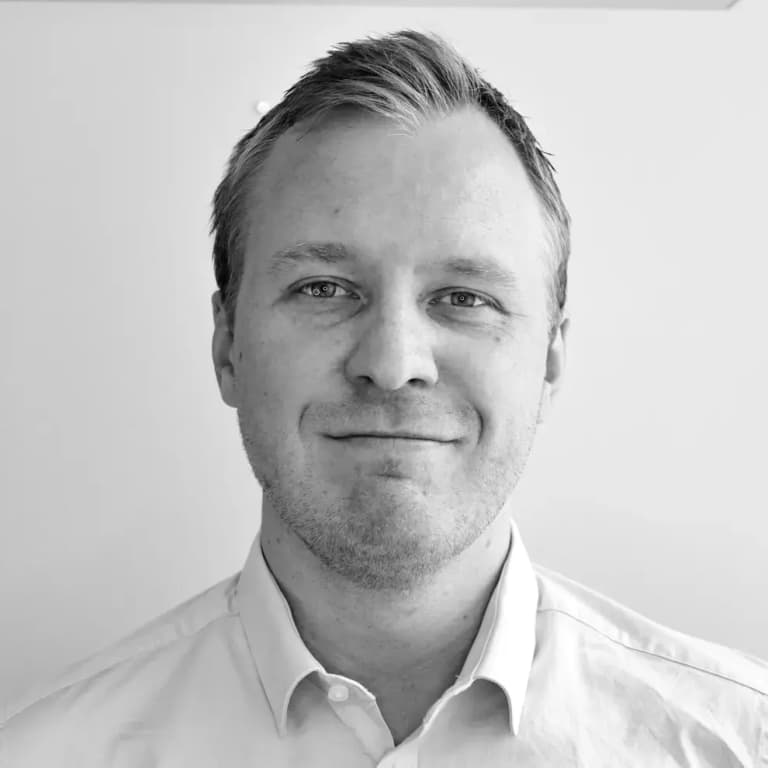 Co-founder, CCO
Erik Hellestøl
eh@lifekeyshealth.com