Lifekeys Talks: Lars Erik Lund of Veidekke
7 July 2023 at 08:48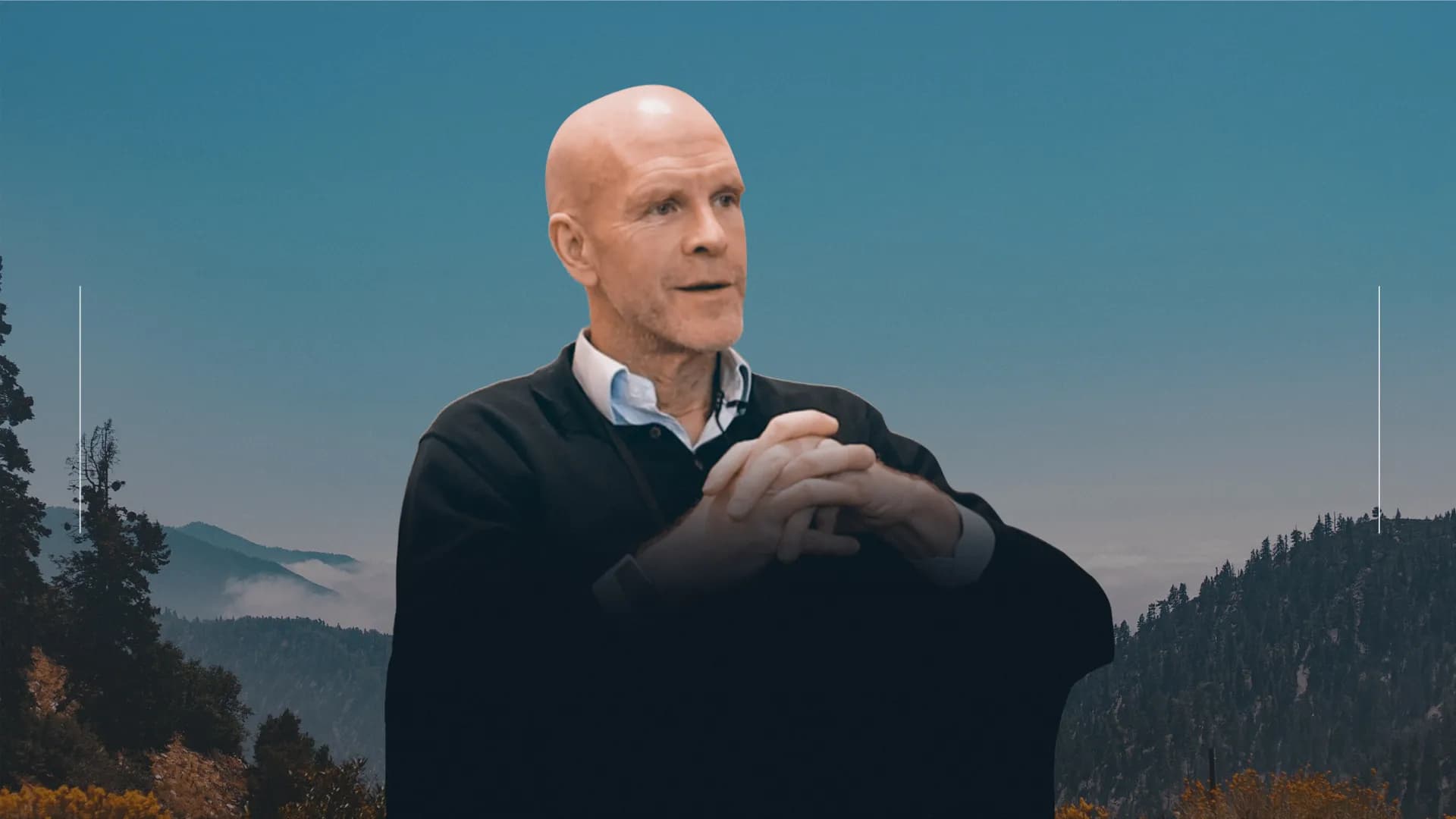 LIfekeys Talks with Lars Erik Lund of Veidekke

Lars Erik Lund is perhaps the most high-profile figure in Norwegian business to have discussed mental health so openly. Here, the Veidekke executive talks with Lifekeys CEO and clinical psychologist Gudmundur Ebenezer about his own experience of depression and its impact, as well as the thinking behind his decision to speak out about mental health.
You can also check out the full interview on youtube.
Lifekeys Talks is available on Spotify, Apple Podcasts and Youtube.